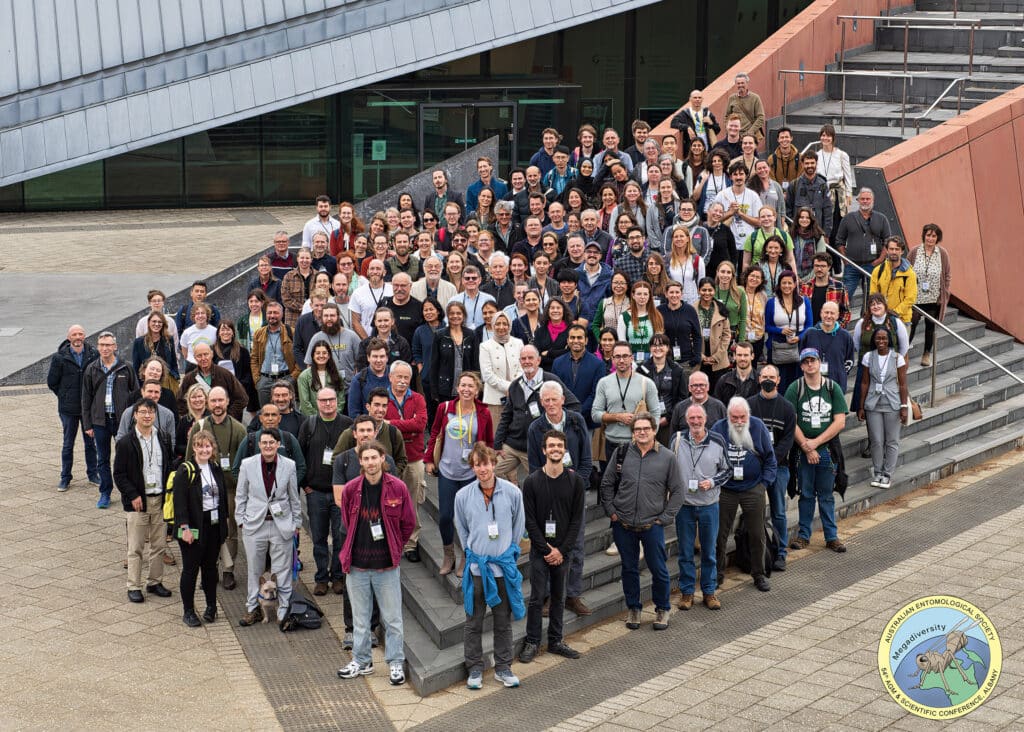 The Australian Entomological Society (AES) conference organising committee would like to welcome you to the 2023 conference in regional Western Australia, in the beautiful coastal town of Albany, this 13–15th November.
Albany is Western Australia's oldest European settlement (1826) and Darwin's last stop from 6–13th March 1836 before leaving Australia, where he infamously declared that "Since leaving England I do not think we have visited any one place so very dull & uninteresting". Darwin, however, hadn't scratched the surface with his few days of autumn collecting around
Albany as, since then, an amazing floral diversity has been uncovered and much of the southwest's insect diversity remains yet to be described. The extent of the diversity in the region prompted its inclusion in Myer et al.'s (2000) original 25 global biodiversity hotspots.
Thus, this year's theme of Megadiversity is appropriate for both the region, and invertebrates more generally. We envision that many presentations will attest to the invertebrate megadiversity from the southwest, and beyond. We invite you to join us in Albany, with this year's face-to-face conference marking four years since the last before the pandemic (in Brisbane 2019) and 13 years since the last Western Australian conference. It is a fitting backdrop of spectacular spring scenery and taxonomic diversity in which to celebrate entomology.
Hope to see you there, Melinda Moir Local conference organising committee member, and AES President